Oil Painting, Watercolor, Lithographs, Etchings 
 Accent original works of art
and enhance their beauty.
BRENTWOOD ART & FRAMING GALLERY
11654 SAN VICENTE BLVD. LOS ANGELES , CALIFORNIA 90049* 310.447.0997* [email protected]
Fine Art Framing
Accent original works of art and enhance the beauty. Set your paintings apart and experience sheer beauty without distraction. Properly framed art is a window through which we observe the artist's vision. Brentwood Framing offers expertise to ensure your enjoyment of a lifetime.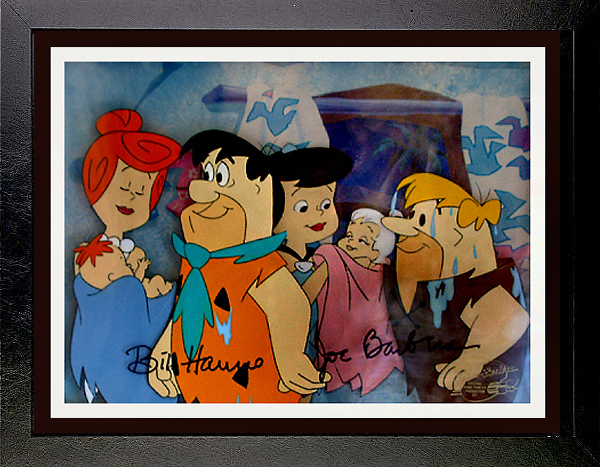 Hanna Barbera
Flinston-Family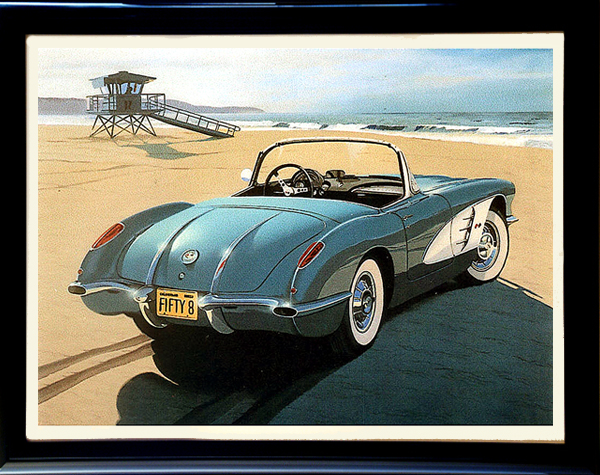 Harold James Cleworth
Lithograph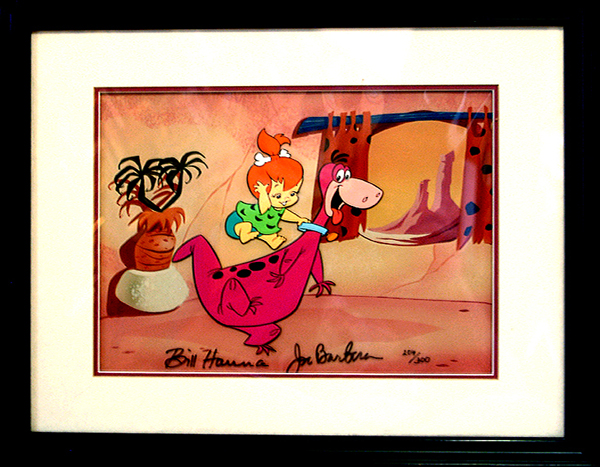 Hanna Barbera
Flinstons-Dino